AIP Publishing is committed to helping researchers advance their research and their careers. Our new Publishing Academy resources are designed to help you navigate key topics related to publishing and peer review, openness and reproducibility of science, and gaining visibility for your research.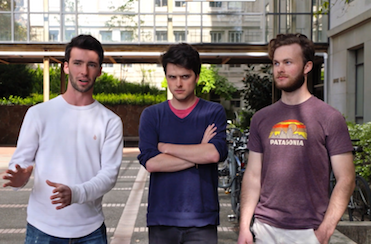 How can publishers help early career researchers?
We went to the University of California at Berkeley campus to meet with physics students and postdocs and hear what they had to say.
Watch Video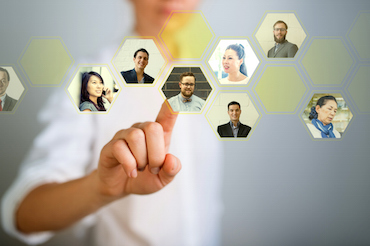 Building your personal brand
Advice for how to promote your research, navigate the intricacies of online sharing, and make connections with others in your community.
Explore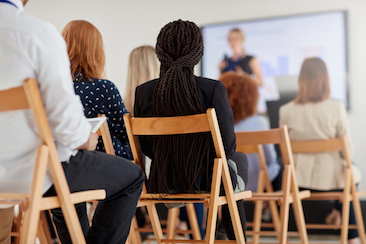 AIP Publishing on campus
Our publishers and editors lead sessions and seminars on publishing, peer review, and alternative careers.
Join Us!