Getting published is only the first step in getting yourself and your research noticed. Our AIP Publishing Academy resources provide some advice on how to be your own advocate, and how publishers can help.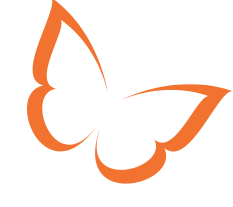 Promote your work with Kudos
Help others find and understand your research
Using Kudos to share your work can help broaden your audience, enhance your professional profile and reputation, and demonstrate impact – all at the same time!
Learn more and get started
Promote or Perish: Sharing Your Research to Advance Your Science and Your Career
How do you use social collaboration networks or social media channels to promote your work? Our white paper addresses how to get noticed by the right people, the right institutions, and the right influencers.
Download Promote or Perish White Paper (pdf)
Infographics
AIP Publishing Resources (pdf)
Our authors do important work and we want to do our part to make sure they get noticed. Here are a few of the ways we do that.
See and Be Seen (pdf)
The best channels for promoting your science and raising your visibility.
To Share or Not to Share? (pdf)
Deciding whether to share your research online can be tricky. Make sure you know what is and what is not permissible.
Social Media Best Practices (pdf)
Some tips and reminders on how to present yourself and your work on social media.