Undergoing Editorial Consideration and Peer Review
Congratulations, you've got a manuscript ready for submission. Here's what happens next: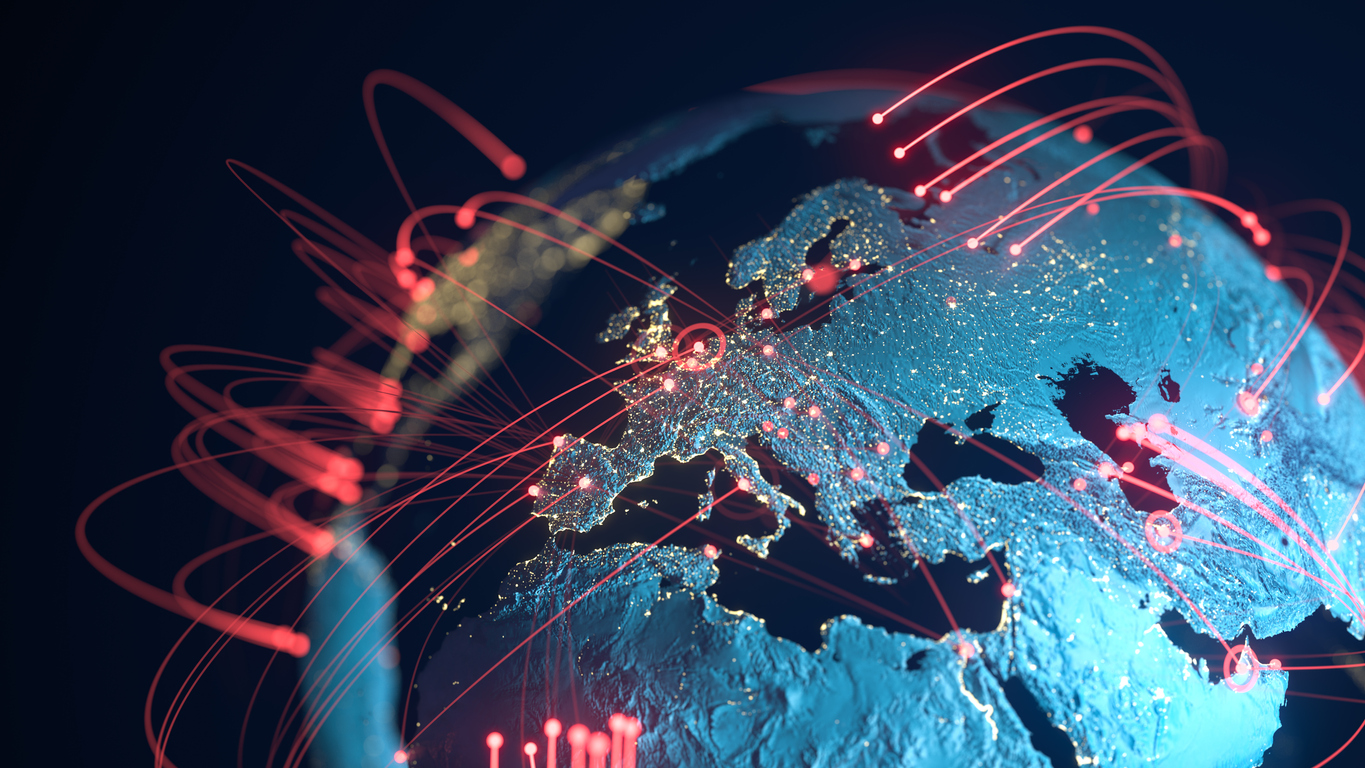 How to submit your manuscript
Journals may have different requirements and submission systems, but there are similarities. We share some of the common principles of submission to scholarly journals here.
Submit
Roles and responsibilities of reviewers
Peer review is a critical component of the scientific enterprise performed by active researchers in that field. If you're new to reviewing manuscripts, here's a brief guide to the roles and responsibililities of reviewers.
learn more