Read & Publish Author Guidelines
Do you already have Read & Publish where you work? Here's what you need to know as an author:
You can choose to publish open access in any of our hybrid subscription titles. Your institution's agreement allows corresponding authors to publish an agreed number of articles open access. There are no additional article processing charges (APCs) charged to the author for these articles.
Learn about the benefits of publishing open access.
AIP Publishing's open access journals (AIP Advances, APL Bioengineering, APL Materials, APL Photonics, JASA Express Letters, Structural Dynamics, Matter and Radiation at Extremes; and Nanotechnology and Precision Engineering) may not be included in Read & Publish agreements as they are already open access publications.
You can confirm the specific details of your Read & Publish agreement with your institution.
LIST OF PARTICIPATING INSTITUTIONS
When you are ready to publish
Double-check that you are listed as the corresponding author, both in our online submission system and in your manuscript.
You'll be asked to select your institutional affiliation as part of the submission process. If your institution has a Read & Publish agreement in place, you'll see that on the page and your article will be tagged to publish open access.
Upon acceptance of your manuscript, you will be able to choose and sign the CC BY or CC BY-NC open access license. With a CC BY license, you are free to deposit the published article in your institutional or subject repository or share it with your peers via scholarly collaboration networks.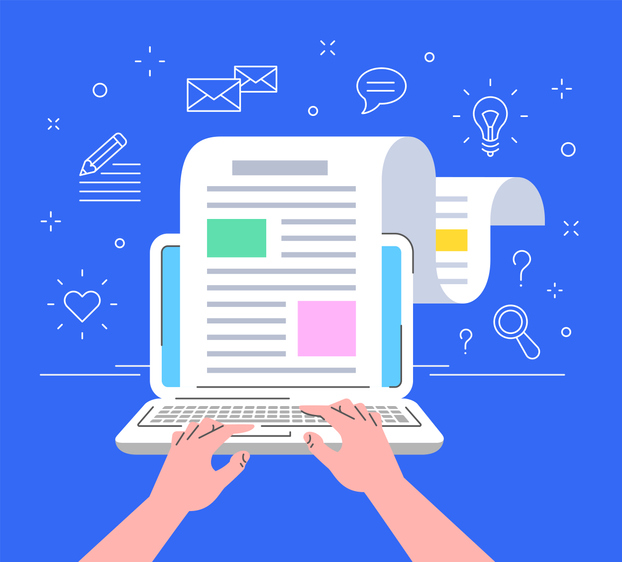 Tools and resources
for authors
See how easy it is to publish open access with a Read & Publish agreement. View a demo of the submission process and our guide to authors here.