Developing SiGeSn Technology: Materials and Devices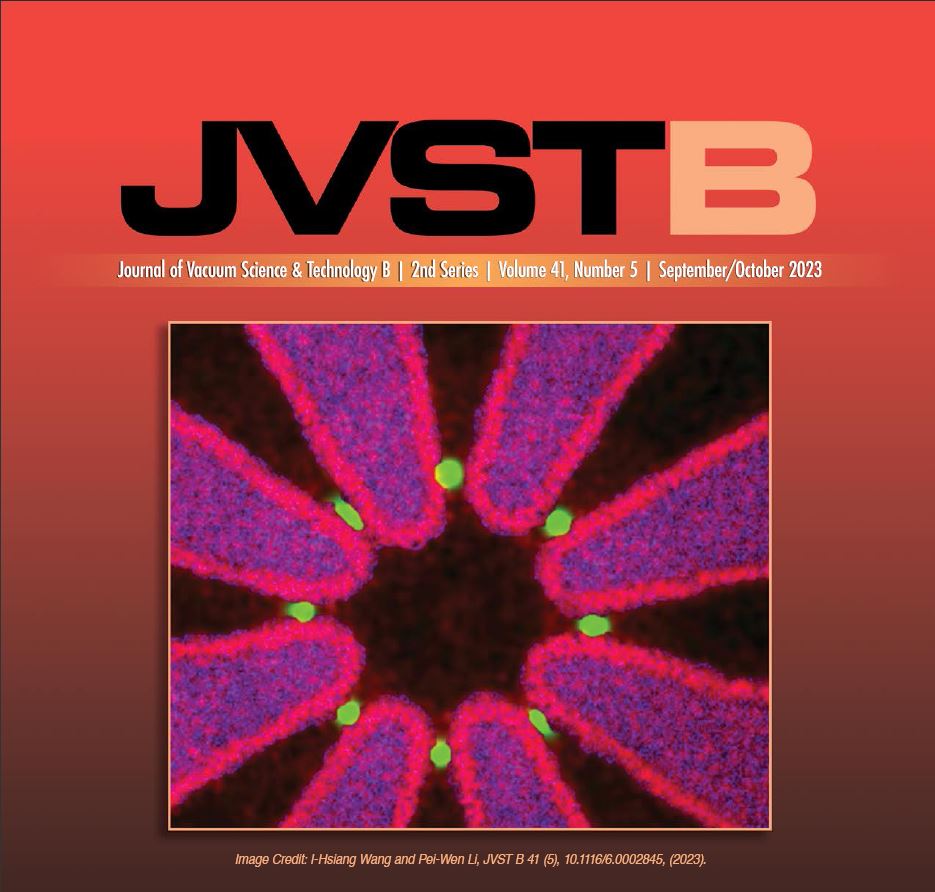 This special topic collection is dedicated to recent progress and reviews of the science, engineering, and technology development of SiGeSn alloys and related materials, as well as devices, and applications incorporating them. This collection includes research presented at the 6th Tri-Service Workshop on GeSn and SiGeSn as well as other articles that were not presented at the conference but were submitted to the collection.
---
Topics covered include, but are not limited to:
Materials Development, Growth, and Characterization of SiGeSn alloys and related materials
Theory and model simulation of structural, electronic, and optical properties of these materials
Emitters, detectors, and novel device designs
Growth and properties of quantum wells and nanostructures
Local atomic ordering of SiGeSn, theory and experiment
Characterizing point defects and extended defects and their impact on devices
Fundamental growth process and reaction chemistry in chemical vapor deposition of SiGeSn
---
Guest Editors
Bruce Claflin, AFRL
Jifeng Liu, Dartmouth College
Bridget Rogers, Vanderbilt University
Mark Wistey, Texas State University
---
Manuscript Details & Submission
Authors are encouraged to use the JVST article template. During submission, you will have an opportunity to indicate that your paper is a part of this collection by choosing the Special Topic Collection on Developing SiGeSn Technology: Materials and Devices.