Area Selective Deposition
Submission Deadline: September 26, 2022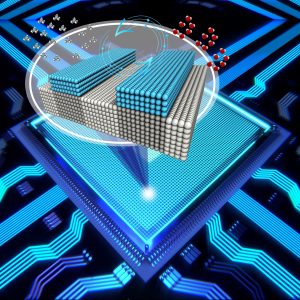 The Journal of Vacuum Science and Technology A is soliciting research articles for a Special Topic Collection on Area Selective Deposition (ASD). This Collection will feature recent discoveries in fundamentals of ASD as well as advances in its technological applications.
Topics covered include, but are not limited to:
mechanisms of thin film nucleation and growth
controllable activation and/or suppression of nucleation
selective patterning using organic layers or resists
defect formation and mitigation
combinations of deposition with selective etching
surface characterization with emphasis on defects
metrology for area-selective deposition
all applications of ASD
---
Editors
Eray Aydil, Ney York University
Erwin Kessels, Eindhoven University of Technology
Guest Editors
John Ekerdt, University of Texas at Austin
Rong Chen, Huazhong University of Science and Technology
---
Manuscript Details & Submission
Authors are encouraged to use the JVST
article template
. During submission, you will have an opportunity to indicate that your paper is a part of this collection by choosing the Special Topic or Conference Collection "Area Selective Deposition".
Submission Deadline: September 26, 2022