Publishing your research in English: Top 6 challenges
Getting your research published in a quality journal is vital for the advancement of your career and is a huge achievement.
Papers published by international authors are on the rise. According to Harvard's Department of Economics, over one-third of 2016 global scientific articles can be attributed to China. For the vast number of these authors, getting published is a far greater achievement than it is for others. No matter where you come from, your research needs to be published in English. It's the dominant language for global communication today, including scholarly communication.
Publishing your ideas and findings in English allows you to communicate with your peers and reach the broadest possible audience for your work. But the journey there is not an easy one. Here are the main challenges you'll encounter: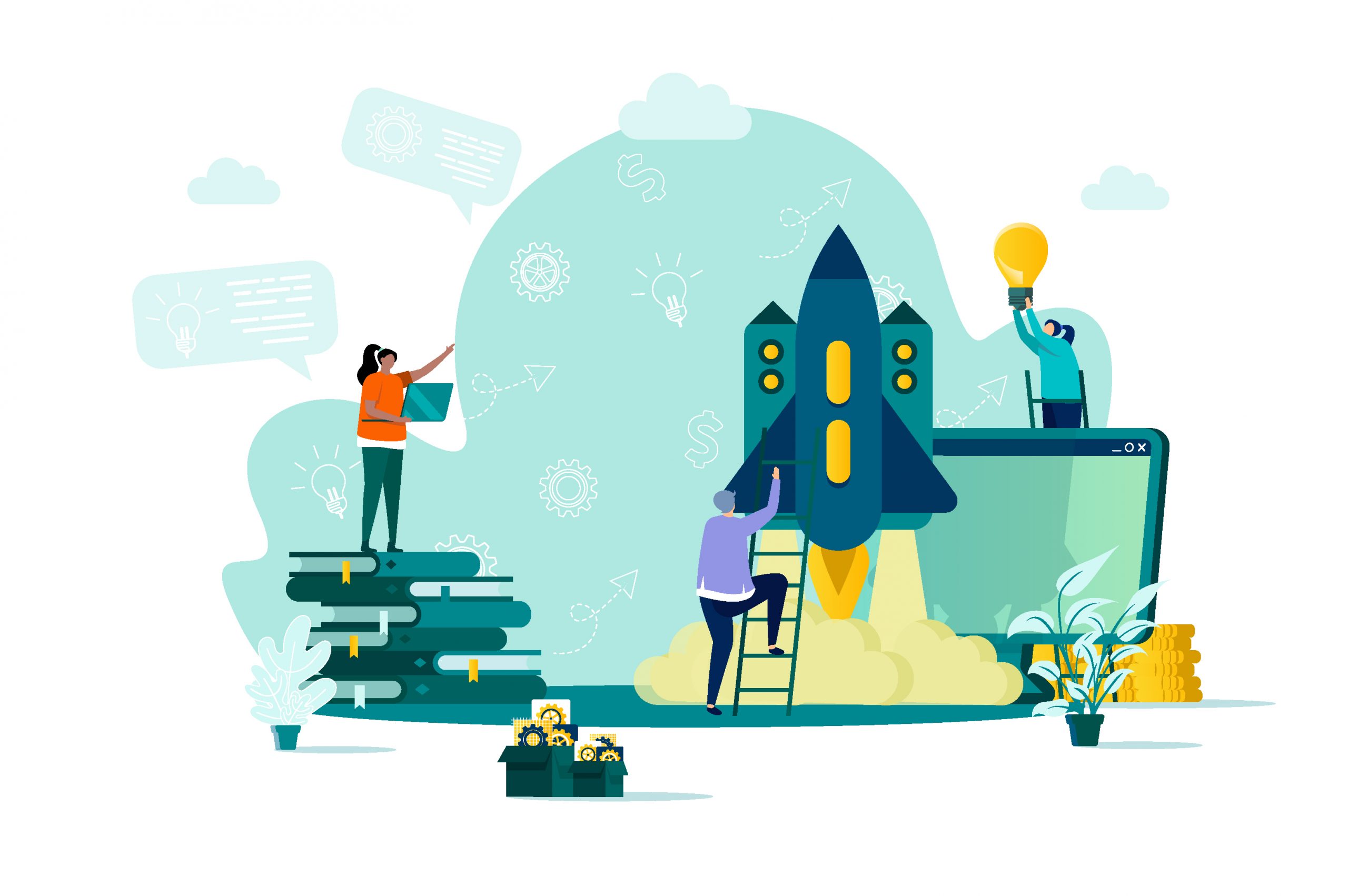 1. The Process
Understanding what's involved before you start will help sustain you throughout this long and tiring process. This is particularly hard when you're starting out in your career. Here, we're focusing on pre-submission and submission, starting with choosing which journal is a good fit for your research, through to preparing and submitting your manuscript. Most journals have advice for prospective authors on their websites.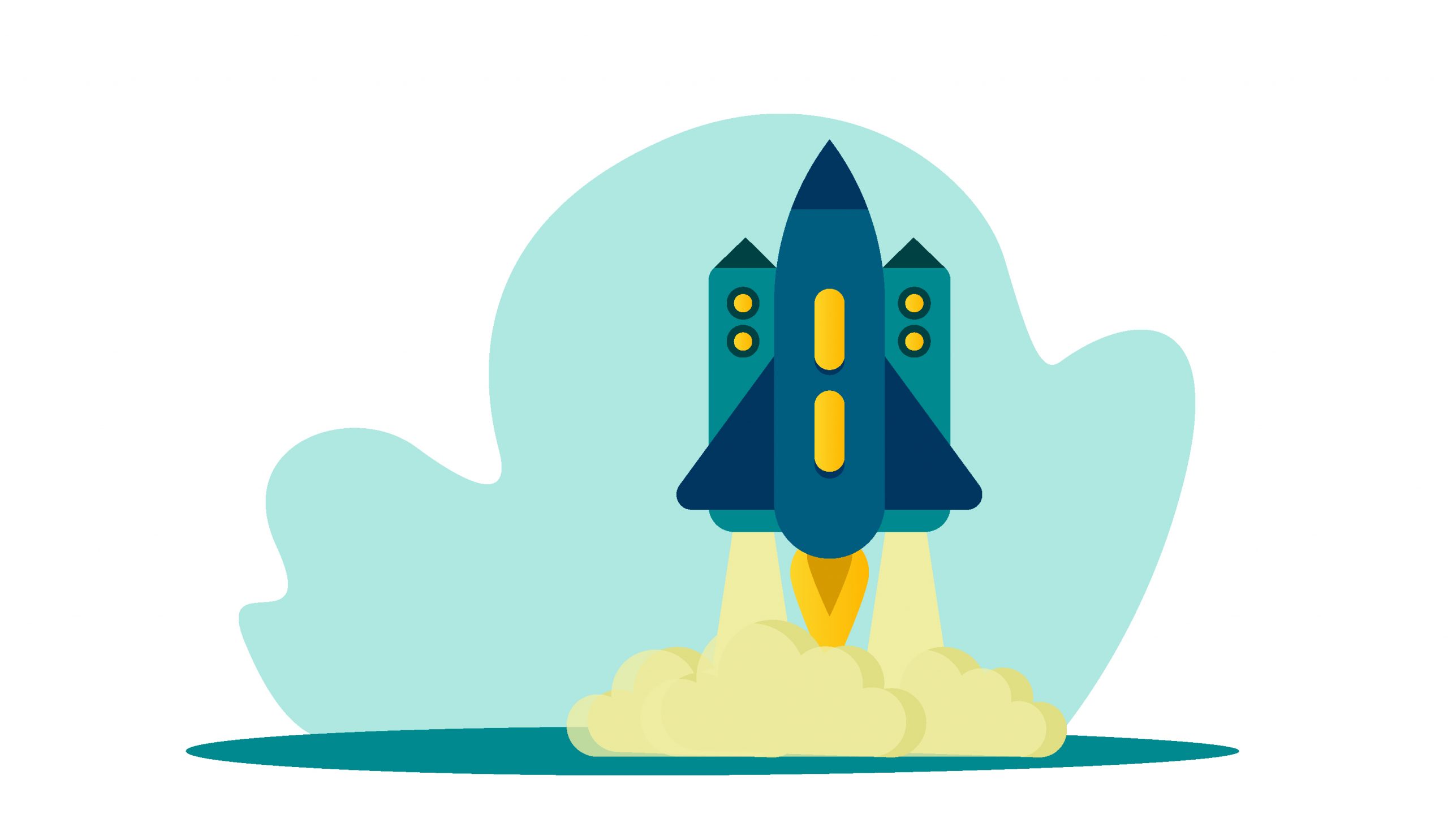 2. High Expectations
Journal editors require writing that communicates your findings clearly. This is understandable – both you and the editor will want readers to understand your work and cite it. Even if your scientific content is good, there's a chance it will rejected if the science cannot be easily understood because your paper contains too many grammatical or linguistic errors. High-quality writing increases your chances of acceptance for publication and increases the impact of your work in the research community.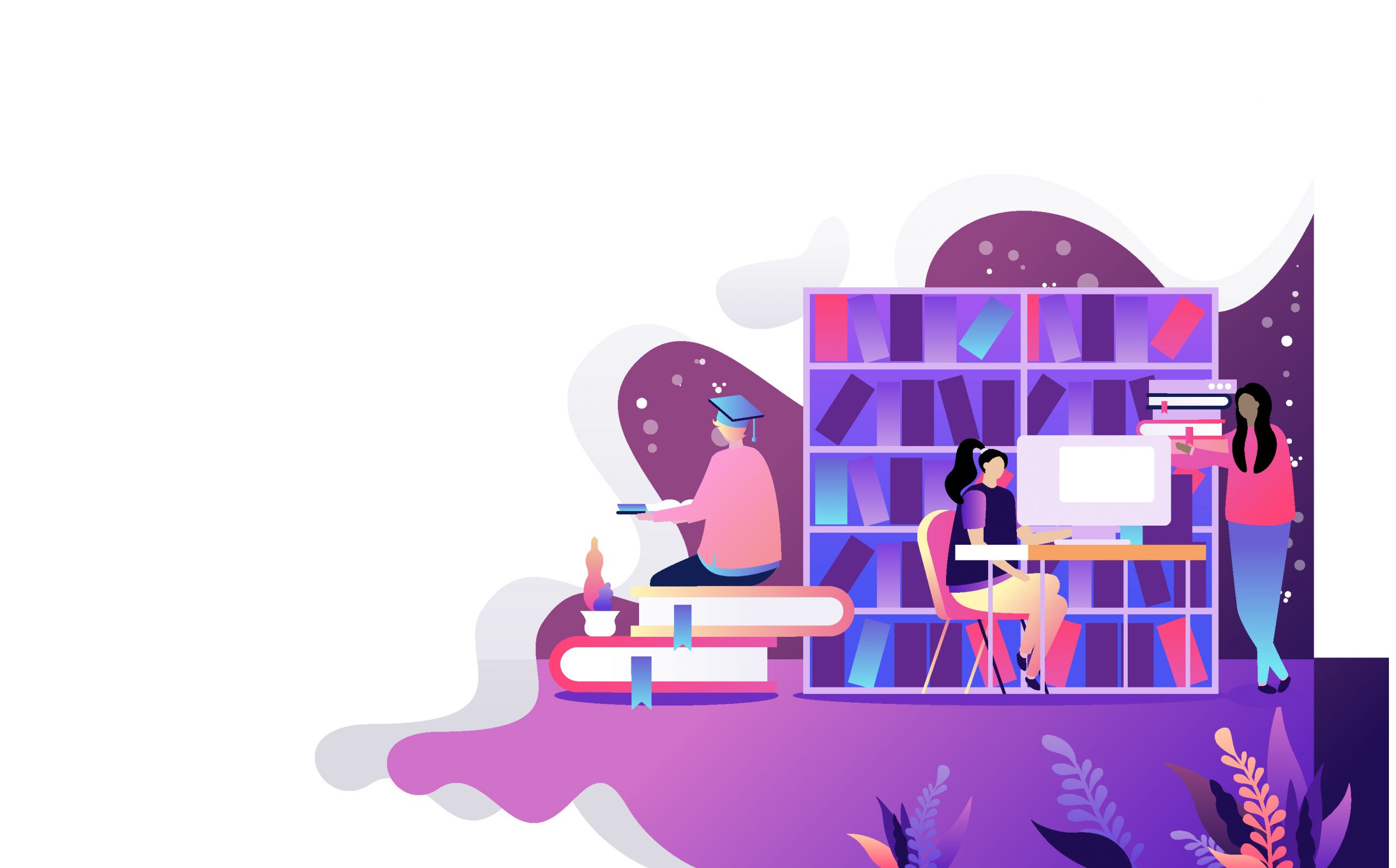 3. The English Language
English is a notoriously tricky language to master and conveying your ideas in English can be a real challenge. The most subtle changes in word order can drastically change the emphasis and meaning of a sentence in English. Proofreading and English editing services will ensure that the meaning of your research is fully understood.
Writing your paper in your own language and getting an automatic translation is not an option– you'll need more help to retain the true meaning of your ideas. This is where the services of a professional translator can make the difference between your paper being accepted or rejected.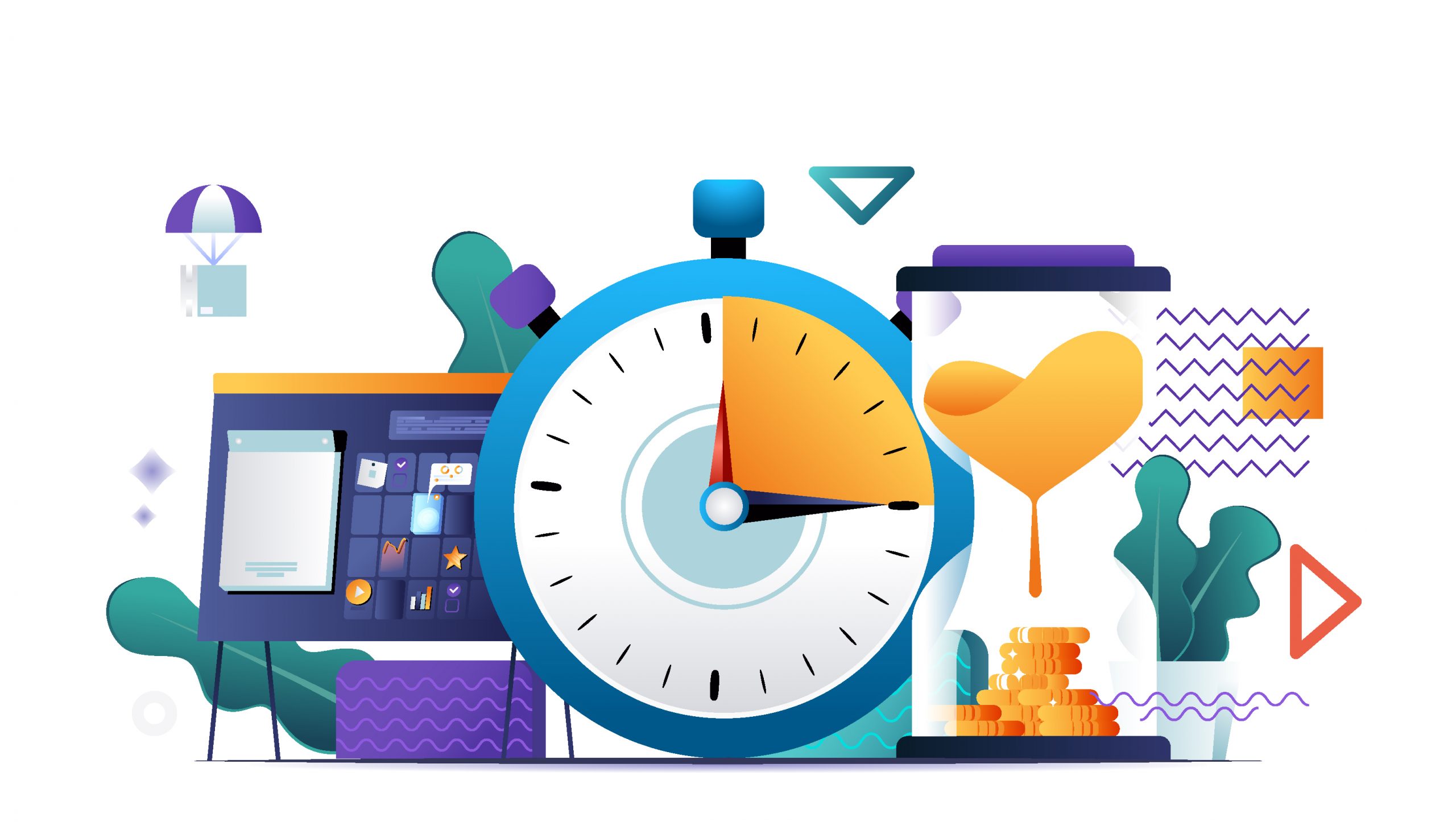 4. It's Time Consuming
Working in a foreign language is a lot more demanding than writing in your own language. It's harder work, and, as an already busy researcher, you'll need to set aside a lot more of your precious time to accomplish this. And, what you really want to be doing is moving on to your next great idea.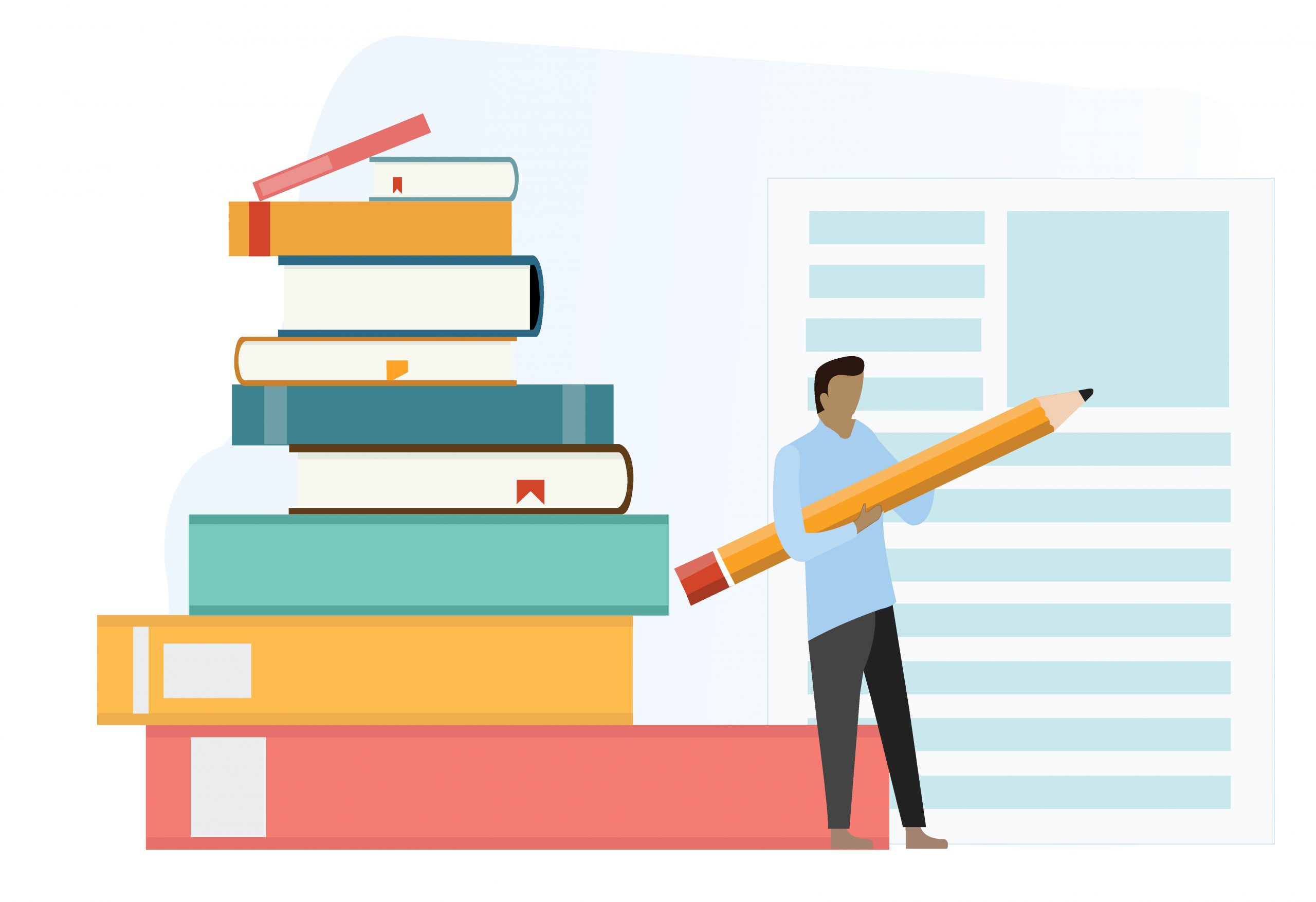 5. Writing is Hard
Writing, in any language, is both a talent and a skill. Even native English speakers will say it's a challenge. There's a lot of writing advice available, whether in books, articles or online courses, which help you address and improve your general writing skills.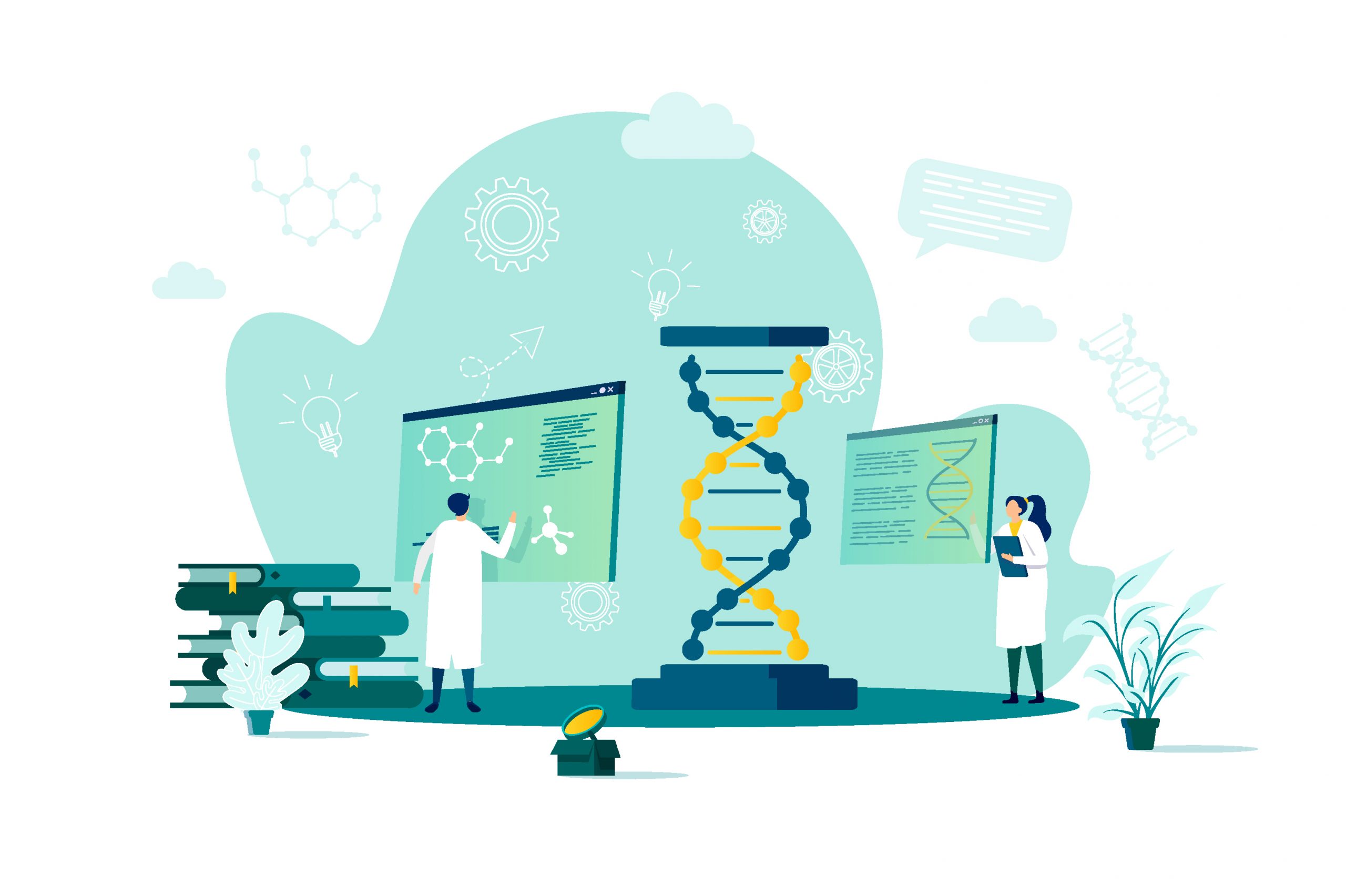 6. Writing for Science
For a scientific paper, it's not enough just for the English to be good. Are you using the right technical vocabulary? Is the style right for the journal and the research community as a whole? Your paper needs to be written in the language your editors, reviewers, and readers are used to, when they read published research and participate in research-related discussion. Your reputation is at stake if you don't get this right – you can invest in a course  which will give you a head start.
Take expert advice
It takes a lot of work to improve your written English and fine tune your paper ready for submission. It's simpler (and a lot less stressful) to seek professional input.
At AIP Publishing, we have a team of professional subject-matter specialists who can help you prepare your manuscript for submission. Through AIP Publishing's Author Services, these experts will help editors and reviewers fully understand your research, and will help you present it in the best possible way, with:
English language editing – focusing on sentence structure, word choice and grammar
Translation – from Chinese, Japanese, Spanish, Portuguese, French or Russian
Figure creation – illustrations and images bring your research to life
Figure formatting – color, layout and adjustment to best support your article.
Find out more about the fast and reliable support available from AIP Publishing's Author Services.
You'll be one step closer to publication success.