Materials for Energy and the Environment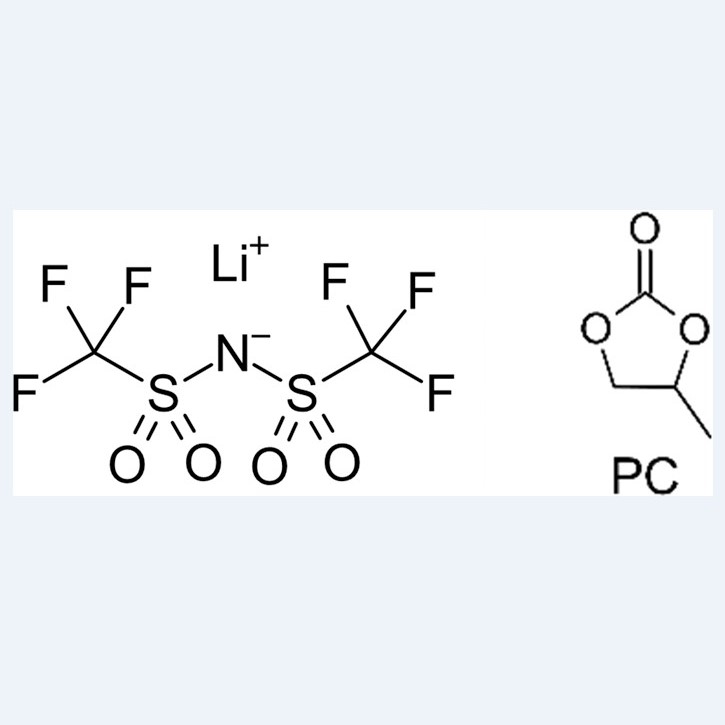 To combat the devastating effects of climate change, the world must reduce its reliance on fossil-based fuels, with the goal of achieving a carbon-neutral future. In order to accomplish this, an increased effort in materials research is being made to increase the availability and efficiency of sources of sustainable energy.
Working towards those ends, Surface Science Spectra (SSS) welcomes the submission of datasets from materials relating to energy and the environment. Appropriate materials for this Special Topic include not only those being studied for energy conversion and storage, but also those which are used to aid in energy saving and the overall reduction of carbon emissions. This collection is open to all techniques published in SSS.
---
Topics covered include, but are not limited to:
Batteries and super capacitors
Solar energy
Wind energy
Fuel cells
Catalysis
Clean hydrogen production
CO2 reduction and carbon capture
---
Submission instructions
Submissions must be submitted on the appropriate technique-specific template. For returning authors, please note that all SSS templates have recently been updated. Please be sure to use the version of the appropriate template that is currently posted online.
Please submit through the online submission system. Online, you will have the opportunity to indicate that your submission is part of this Special Topic Collection by choosing "Materials for Energy and the Environment".