Mid-Infrared Optoelectronic Materials and Devices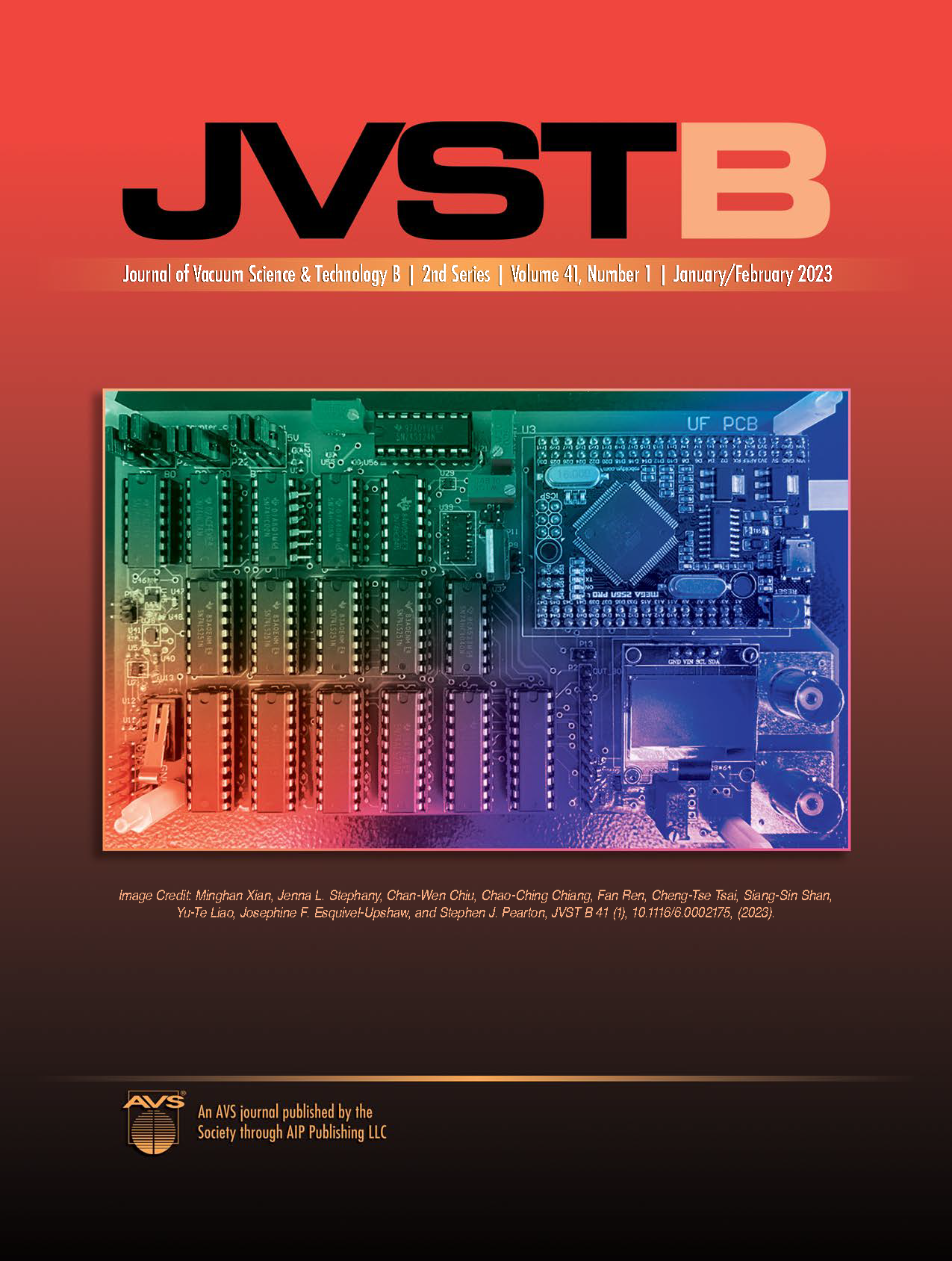 This special topic collection is dedicated to recent progress and reviews of the science, engineering, and technology of mid-infrared (extending to THz) optoelectronic materials and devices, and their applications. The collection includes research presented at the 16th International Conference on Mid-Infrared Optoelectronics: Materials and Devices (MIOMD 2023) as well as other articles that were not presented at the conference but were submitted to the collection.
---
Topics covered include, but are not limited to:
Materials Development, Growth, and Characterization for Infrared Optoelectronics
Interband and Intersubband Infrared Materials and Devices including Quantum and Interband Cascade Lasers
Infrared Emitters and Detectors
Novel Architectures Based on New Materials and Low-Dimensional Structures
Non-Linear Mid-Infrared Technologies
Materials and Devices for THz Technologies
Mid-Infrared Photonic Integrated Circuits
Plasmonics and Other Mid-Infrared Metamaterials
Topological Insulators with Mid-Infrared Functionality
Mid-Infrared Quantum Optics and IR Frequency Combs
Applications of Mid-Infrared Optoelectronic Devices: Chemical Sensing, Thermal Imaging, and Other Applications of Mid-Infrared Optoelectronic Devices
Mid-IR Optical Fibers
---
Guest Editors
Jerry R. Meyer, Naval Research Laboratory, D.C.
Benjamin S. Williams, University of California, Los Angeles
Rui Q. Yang, University of Oklahoma, Norman
Shui-Qing (Fisher) Yu, University of Arkansas, Fayetteville
Editor
Stephanie Law, Pennsylvania State University
---
Manuscript Details & Submission
Authors are encouraged to use the JVST article template. During submission, you will have an opportunity to indicate that your paper is a part of this collection by choosing the Special Topic or Conference Collection on "Mid-Infrared Optoelectronic Materials and Devices."