Celebrating the Early Career Professionals Contributing to the Advancement of Microelectronics and Nanotechnology
Submission Deadline: June 14, 2023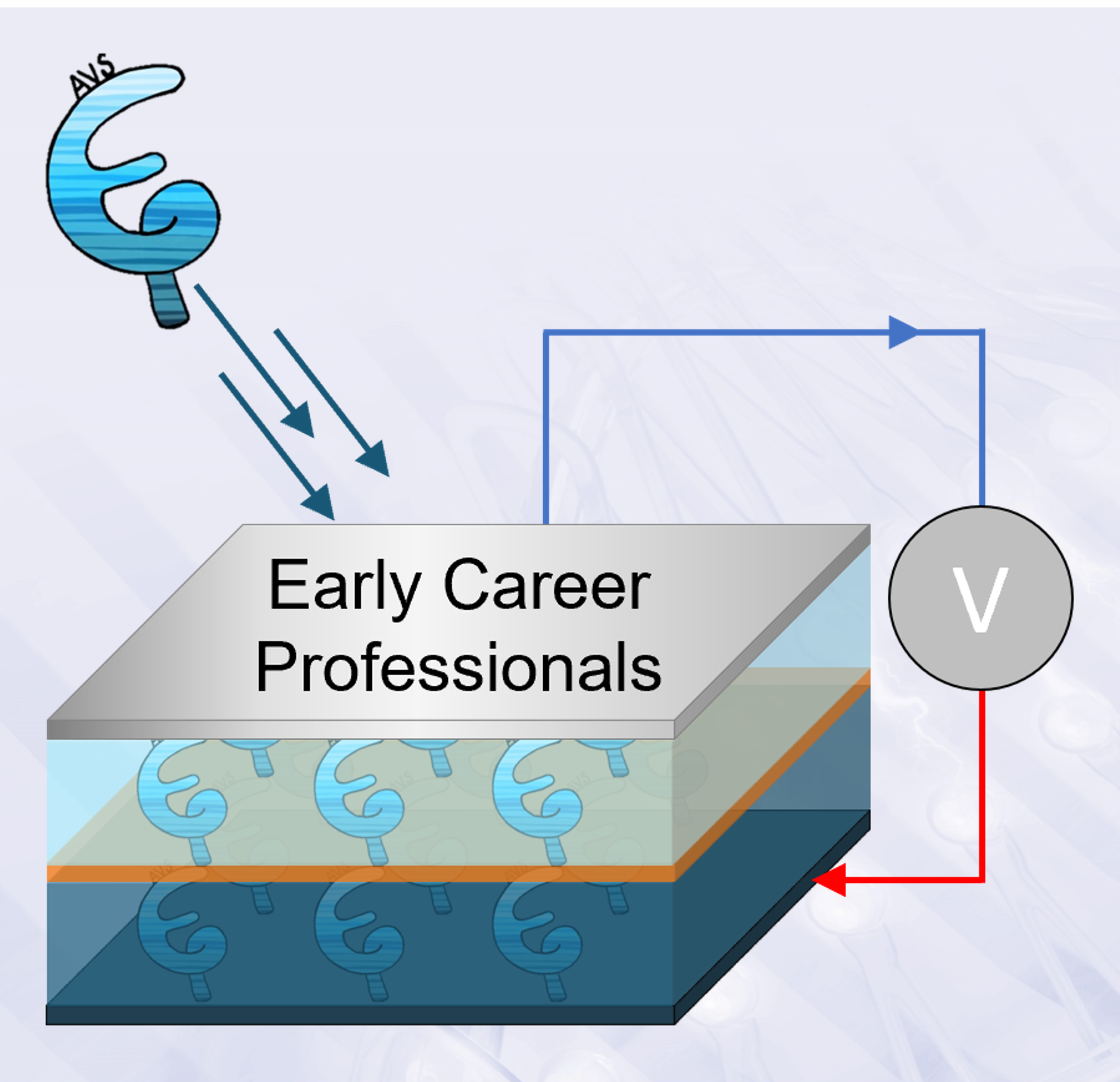 The AVS Early Career Professionals Committee (ECPC) and The Journal of Vacuum Science & Technology B (JVST B) are planning a Special Topic Collection: Celebrating the Early Career Professionals Contributing to the Advancement of Microelectronics and Nanotechnology. This Special Topic Collection will feature articles on all areas that fall within the scope of JVST B, authored or co-authored by early-career professionals, scientists, and engineers who are currently working towards their Ph.D. or are within 10 years of receiving their Ph.D.
One of the articles in this collection will be selected for the JVST B Young Author(s) Award. All early career professionals who authored or co-authored the article will be recognized as awardees and be presented with certificates. The winning article will be widely promoted via email and on social and professional networks.
---
Topics covered include, but are not limited to:
Compound semiconductor electronics and optoelectronics
Dielectrics in micro- and nanoelectronics
Graphene, carbon nanotubes, and fullerenes: materials & devices
Group IV semiconductor microelectronics
Lithography
Microelectromechanical and nanoelectromechanical systems and devices (MEMS & NEMS)
Nanometer science and nanotechnology
Nanostructured materials and devices including nanowires, nanoparticles and quantum dots, and organic and molecular electronics
Photovoltaics, batteries, and other devices for energy conversion and storage
Plasmonics
Spintronics and magnetic devices
Vacuum Measurement and Technology
---
Guest Editors
Dr. Christopher Brewer, North Carolina State University
Dr. Will DeBenedetti, Pacific Northwest National Laboratory
Dr. Sarah Zaccarine, Physical Electronics
Prof. Rachael Farber, University of Kansas
Prof. Annalise Maughan, Colorado School of Mines
---
Manuscript Details & Submission
Authors are encouraged to follow the Information for Contributors provided online and use the JVST article templates available. All early-career authors on a paper are invited to include a photo and a biography of up to 250 words with their article submission. The photos and bios of all early-career authors will be printed at the end of each article.
Submission Deadline: June 14, 2023