Multifunctional Coatings and Surfaces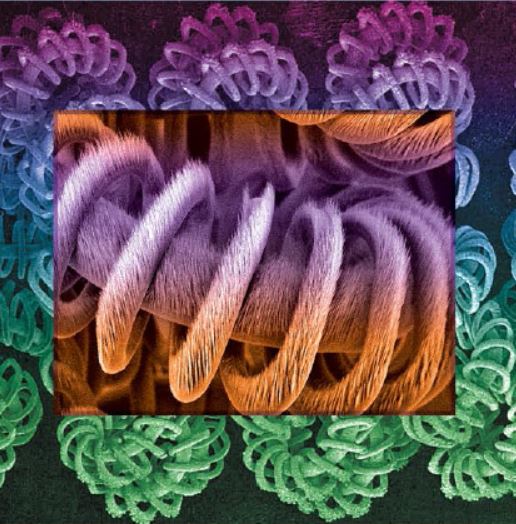 This special collection will feature articles dedicated to the science, engineering, and technology of functional and multifunctional coatings which not only provide one basic characteristic (protection, optical, electrochemical, biomedical etc.) to the surfaces on which they are applied but also add significant novel function or functions. Topics include but are not limited to the coating processes and their diagnostics and monitoring, bulk, surface and interface characterization of coating systems, structural control on the nanoscale, stress and defects in coatings, cohesive strength, durability, and advanced coating applications.
Topics covered include, but are not limited to:
coatings with antifouling, antimicrobial and antibacterial properties
coatings for corrosion and tribo-corrosion protection
coatings for scratch- and wear resistance
coatings for electrical insulation or conduction, or with antistatic properties
self-cleaning or self-healing coatings
coatings that provide structural color and other specific optical functions
thermochromic, electrochromic and related smart coatings
coatings for permeability barriers or selective membranes
superhydrophobic, ice-phobic and oleophobic coatings
coatings with catalytic properties
bioactive and biocompatible coatings
coatings for energy generation, energy storage, and wearable device
---
Guest Editors
Paul Chu, City University of Hong Kong
Ludvik Martinu, Ecole Polytechnique de Montreal
Christian Mitterer, Montanuniversität Leoben
---
Manuscript Details & Submission
Authors are encouraged to use the JVST
article template
. During submission, you will have an opportunity to indicate that your paper is a part of this collection by choosing the Special Topic or Conference Collection "Multifunctional Coatings and Surfaces".