Commemorating the Career of Frederick J. Walker
Submission Deadline: August 28, 2023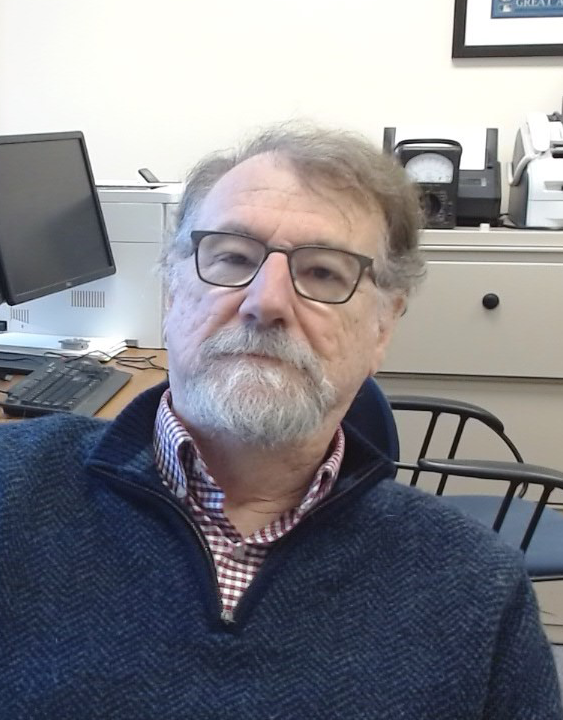 This Special Collection focuses on advances and challenges in the synthesis and atomic-scale characterization of oxide thin films synthesized by molecular beam epitaxy. The goal of this special collection is to highlight novel advances in the development of molecular beam epitaxy for the synthesis of atomically thin oxides and their integration with semiconductors, the applications this advance has facilitated, and the exciting research enabled in the many fields which Fred Walker has influenced.
Topics covered include, but are not limited to:
Oxide molecular beam epitaxy
Synthesis and characterization of oxide-semiconductor interfaces
Synchrotron x-ray probes of oxide interfaces
Epitaxial oxide-semiconductor based devices
---
Guest Editors
Divine Kumah, North Carolina State University
Lior Kornblum, Technion, Israel Institute of Technology
Charles Ahn, Yale University
Rui Peng, Fudan University
Stephen D. Albright, The New York Academy of Sciences
Bharat Jalan, University of Minnesota, Twin Cities
---
Manuscript Details & Submission
Authors are encouraged to use the JVST
article template
. During submission, you will have an opportunity to indicate that your paper is a part of this collection by choosing the Special Topic or Conference Collection "Commemorating the Career of Frederick J. Walker".
Submission Deadline: August 28, 2023