Print books for library patrons
Library end users can order their own personal print copy of AIP Publishing books for a discounted price of $30/€30/£30, plus shipping.
The myBook print option is only available to individuals whose institution has licensed the AIP Publishing books collection.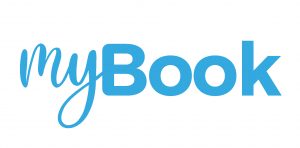 Each myBook has a color printed soft cover. The book content is printed in black and white and any included illustrations are monochrome. (Full color versions of AIP Publishing books are also available in print at list price.)
Readers can purchase print books directly from the Scitation.org platform book pages. Just click on the myBook icon to complete your purchase.