Advances in Thermal Phonon Engineering and Thermal Management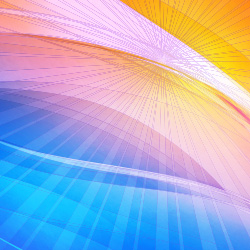 Especially in the most recent decade, thermal management in semiconductors and thermoelectrics have attracted attention as important technologies to support the realization of carbon neutrality. A deep understanding of the transport of phonons and heat in the nanostructures that these materials and devices encapsulate is essential for this purpose.
Since phonon transport at the nanoscale differs significantly from that in bulk materials, thermal phonon and heat transport in various nanomaterials have been studied both theoretically and experimentally. The field of phonon engineering has developed through the collaboration of thermal phonon and heat transport simulation, the development of measurement technology, experimentation, and materials informatics for nanomaterials.
In this special issue, we hope to solicit relevant submissions that focus on but are not limited to, the topics mentioned below, in order to promote the further development of the nominated research topics. Authors are welcome to submit manuscripts reporting new research results and perspectives in the field of nano/micro scale heat transfer and its important applications to material development and semiconductor devices.
Topics covered include, but are not limited to:
Modeling and numerical simulation of phonon and thermal transport
Experiments on thermal phonon and thermal transport in nano/micro materials
Thermal management in semiconductor devices
Thermal measurement technique
Thermal characterization of new materials
Thermal functional materials and devices
---
Guest Editors
Masahiro Nomura, The University of Tokyo
Sebastian Volz, LIMMS/CNRS-IIS(IRL2820), The University of Tokyo
Bing-Yang Cao, Tsinghua University
Zhiting Tian, Cornell University
APL Editors
Satoshi Iwamoto, The University of Tokyo