At AIP Publishing, we are continuing to build on our commitment to foster a better future for researchers in the physical sciences by expanding our contributions as a global voice for science and societal good. We are excited to participate in two important initiatives that begin to address the world's most complex challenges through cooperative engagement.
AIP Publishing (AIPP) has become a signatory to the United Nations Sustainable Development Goals (SDGs) Publishers Compact and the Climate Change Knowledge Cooperative.
The SDG Publishers Compact brings together leading scholarly publishers to raise awareness of and accelerate the achievement of the 17 SDGs by 2030. Becoming a signatory means we have pledged to inform, develop, and inspire action related to these sustainable development goals. This year, we are focusing specifically on four key SDGs: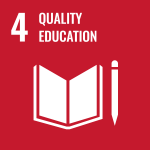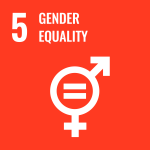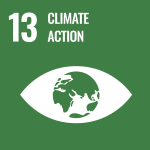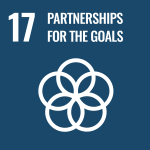 SDG priorities go hand in hand with our nonprofit mission to broaden access to published research and data, sustainably and equitably, to amplify diverse voices in the physical sciences, and to seek partnerships in the scholarly and scientific communities to solve the world's most challenging problems with science.
AIP Publishing has also become a founding sponsor of the Climate Change Knowledge Cooperative, launched by Kudos and Impact Science in November 2021 to focus awareness on climate change. We are among 16 leading research publishers participating in this initiative, which will advance public understanding of the important work being conducted to combat the global climate crisis. A selection of articles from AIPP journals relating to climate and renewable energy are summarized and contextualized by professional science writers and are freely accessible on the AIP Publishing Climate Change Showcase.