Coming Soon: APL Machine Learning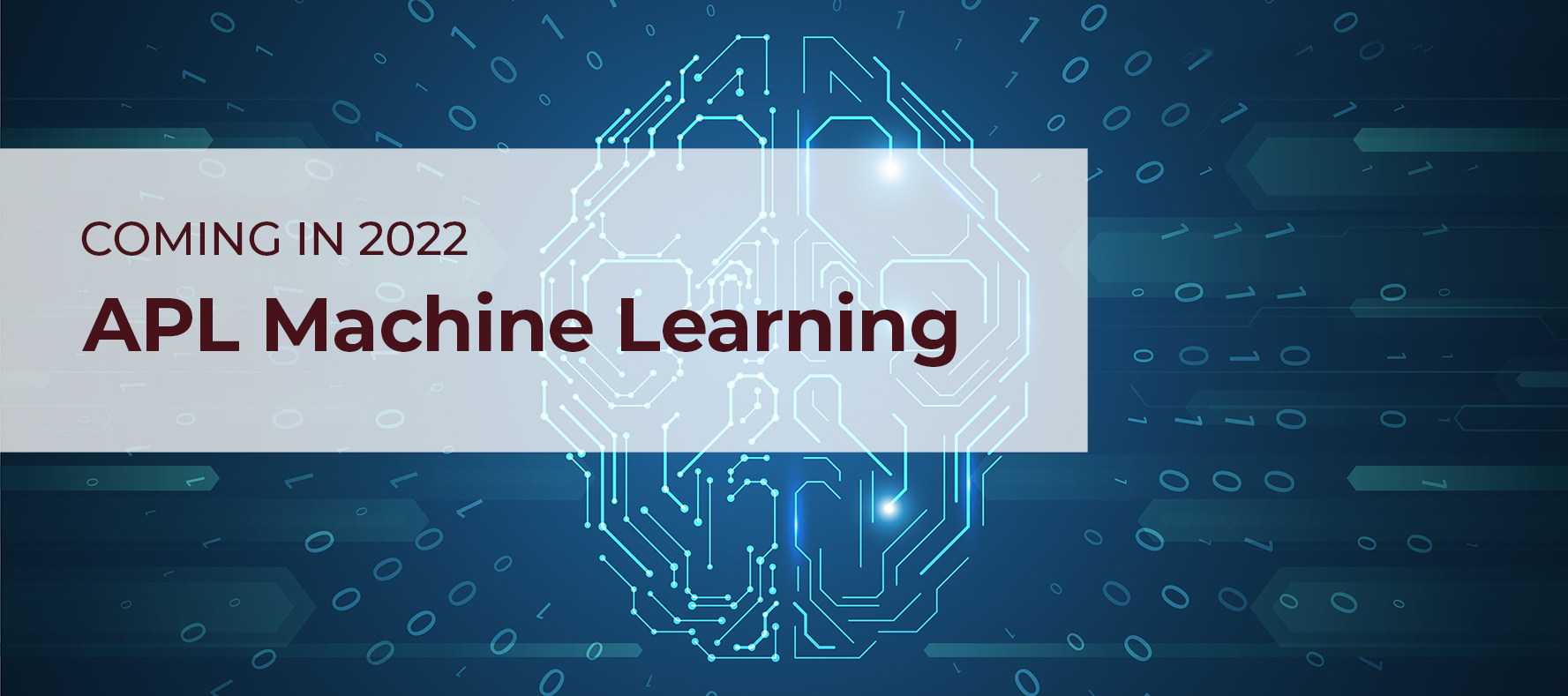 APL Machine Learning is a new gold open access journal from AIP Publishing featuring research addressing how machine learning and artificial intelligence can aid physicists, material scientists, engineers, chemists and biologists in advancing scientific discovery and addressing scientific problems in their disciplines.
APL Machine Learning will publish significant advances made by researchers conducting research as it relates to the physical and materials sciences and engineering communities and will consider research articles, comprehensive reviews, and perspective article types. The journal will open for submission in mid-2022 and aims to start publishing at the end of 2022.
The journal will consider submissions that substantially describe quantitative models and theories, especially if the research is validated with appropriate experimental results. More information on the editorial mission and scope of the journal will be announced with the appointment of the Editor-in-Chief.

Editor-in-Chief Open Call for Applications:
AIP Publishing is seeking an Editor-in-Chief for their new open access journal APL Machine Learning.
Excellent candidates will:
be dynamic, engaged leaders with strong ties within their scientific and research communities
have expertise in the fields of machine learning and/or artificial intelligence and their applications to chemical physics, materials science, and/or applied physics
demonstrate that they can build a journal of prestige and influence
bring an innovative approach with their vision and a passion for excellence to the role as well as strong interpersonal skills
create a robust strategic journal plan with global perspective
be able to work collaboratively with a committed editorial team and the Publisher to execute on that strategy
The Editor-in-Chief of APL Machine Learning will have access to a leading venue to guide the future of cutting-edge research in disciplines related to machine learning, build scientific collaborations within relevant communities, and hone leadership skills. There are no geographic limitations to the Editor's location. The initial appointment is for five years with the possibility of renewal after review.
Applications should consist of a Curriculum Vitae and a 1-3 page statement of the applicant's vision and aspirations for APL Machine Learning. The statement should include a few paragraphs on your leadership experience, community involvement, and scientific accomplishments that make you uniquely qualified for the Editor-in-Chief position. Applications received before January 10, 2022 will receive full consideration. Please send applications by e-mail with the subject line "Editor Search" to aplml-journalmanager@aip.org.

Editorial Team:
Coming Soon!