Coming Soon: APL Machine Learning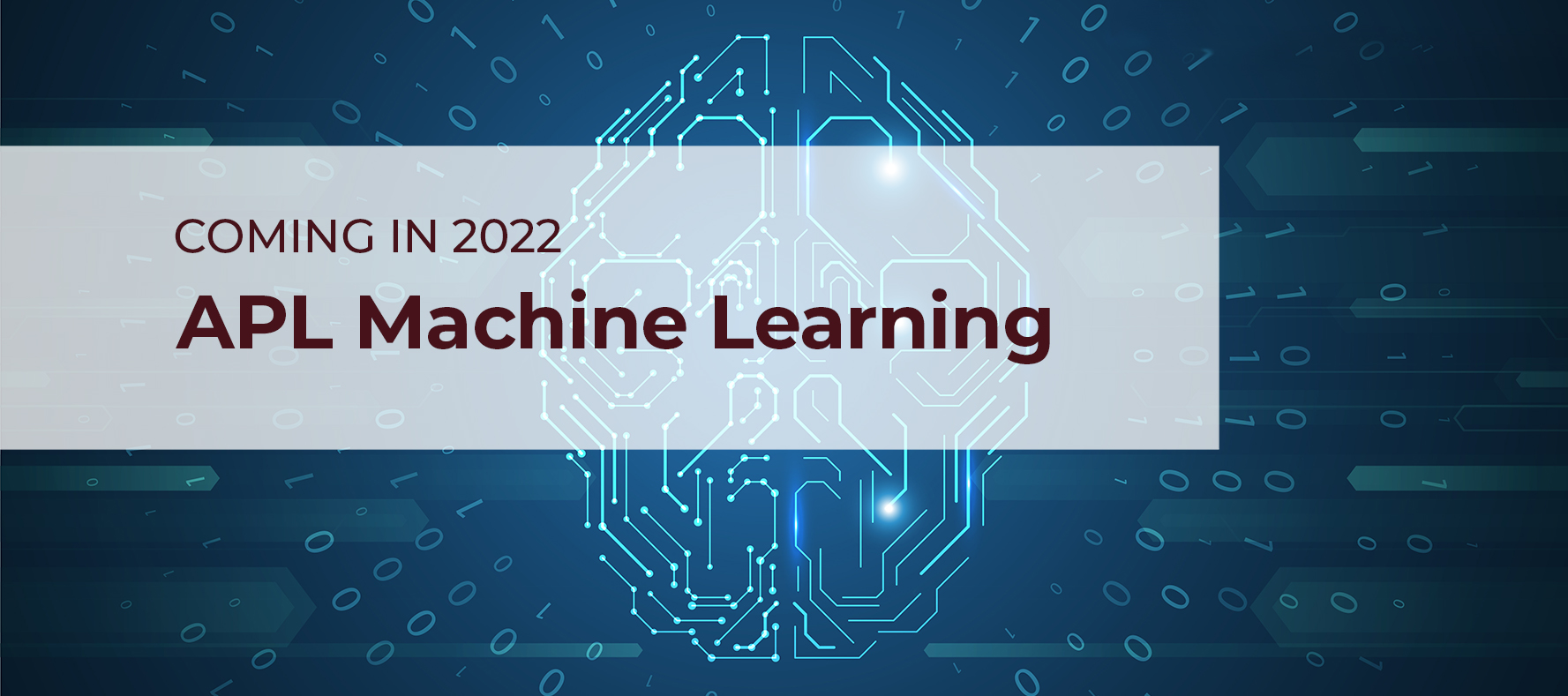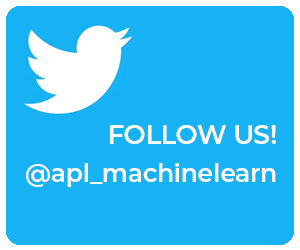 APL Machine Learning is a new gold open access journal from AIP Publishing featuring research addressing how machine learning and artificial intelligence can aid physicists, material scientists, engineers, chemists and biologists in advancing scientific discovery and addressing scientific problems in their disciplines.
APL Machine Learning will publish significant advances made by researchers conducting research as it relates to the physical and materials sciences and engineering communities and will consider research articles, comprehensive reviews, and perspective article types. The journal will open for submissions in mid-2022 and aims to start publishing in January 2023.
The journal will consider submissions that substantially describe quantitative models and theories, especially if the research is validated with appropriate experimental results. More information on the editorial mission and scope of the journal will be announced with the appointment of the Editor-in-Chief.

Editorial Team:
Dr. Adnan Mehonic
Editor-in-Chief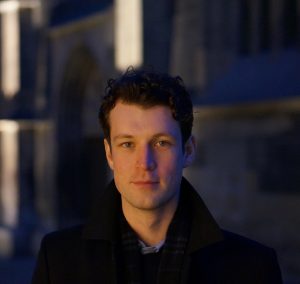 Dr. Adnan Mehonic is a lecturer (assistant professor) in nanoelectronics and Royal Academy of Engineering Research Fellow at the Department of Electronic and Electrical Engineering, University College London. He has authored more than 100 journal publications and international conference proceedings on memristive technologies, energy-efficient AI and neuromorphic systems. He is the inventor of numerous international patents and co-founder of a spinout company ("IntrinSic Semiconductor Technology). In 2021 he received the MIT's Technology Review's The 35 Innovators Under 35 award, recognising him among 35 exceptionally talented technologists whose work has great potential to transform the world. His work includes co-designing functional materials, devices, circuits, and algorithms to enable energy-efficient on-chip implementation of machine learning/artificial intelligence.