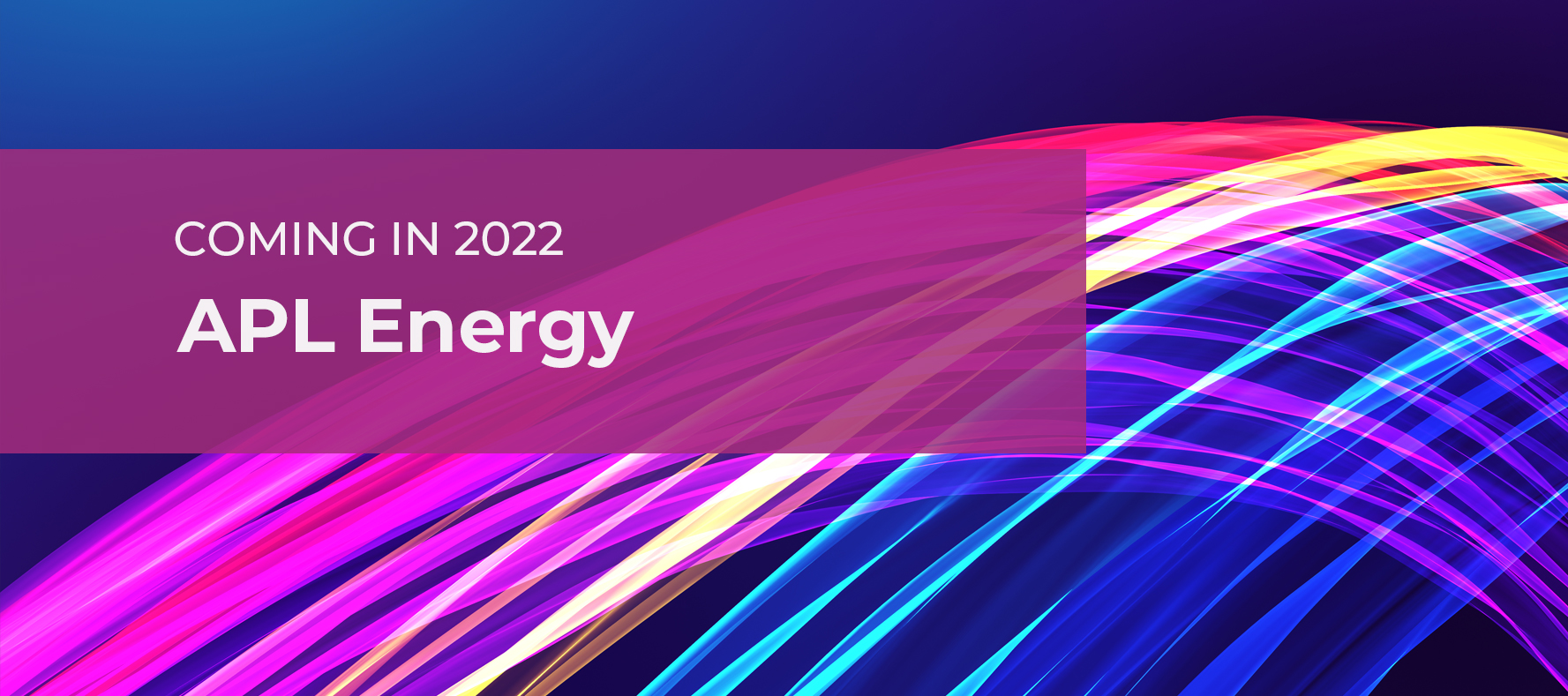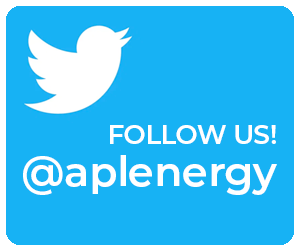 APL Energy is a new gold open access journal from AIP Publishing featuring research related to energy, applications of energy storage and conversion, energy sources and materials, and renewable energy and sustainability. The journal also considers research that addresses the environmental impacts of energy technologies.
APL Energy will publish articles reporting significant advances made by scientists conducting research as it relates to the physical and materials sciences and engineering communities and will consider research articles, comprehensive reviews, and perspective article types. The journal will open for submissions in 2022 and aims to start publishing in 2023.
The journal will consider submissions that substantially describe quantitative models and theories, especially if the research is validated with appropriate experimental results. More information on the editorial mission and scope of the journal will be announced with the appointment of the Editor-in-Chief.
Editorial Team
Prof. Mónica Lira-Cantú
Editor-in-Chief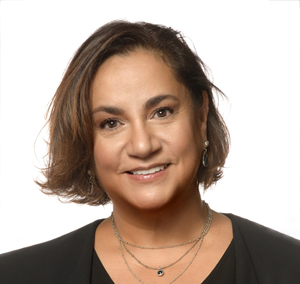 Prof. Mónica Lira-Cantú is a Full Professor and Group Leader of the Nanostructured Materials for Photovoltaic Energy Group at the Catalan Institute of Nanoscience and Nanotechnology in Barcelona, Spain. Her research interests are the synthesis and application of nanostructured materials for emerging solar cells like dye-sensitized, hybrid, organic and perovskite solar cells and the integration of different types of energy technologies for self-power electronics and the production of green energy. She has more than 125 publications, including 110 published articles in scientific journals, one book, 10 book chapters, and nine patents. She is a reviewer for more than 30 scientific organizations and more than 50 scientific journals. She worked as a staff chemist for ExxonMobil Research & Engineering (USA), a visiting professor at EPFL (Switzerland) and a visiting scientist at the Center for Advanced Science and Innovation (Japan), Oslo University (Norway), and the Risø DTU National Laboratory for Sustainable Energy (Denmark). She is also a panel member of the ERC Advanced Grant PE11 since 2021 and Fellow of the Royal Society of Chemistry (FRSC) and the Cannon Foundation in Europe.