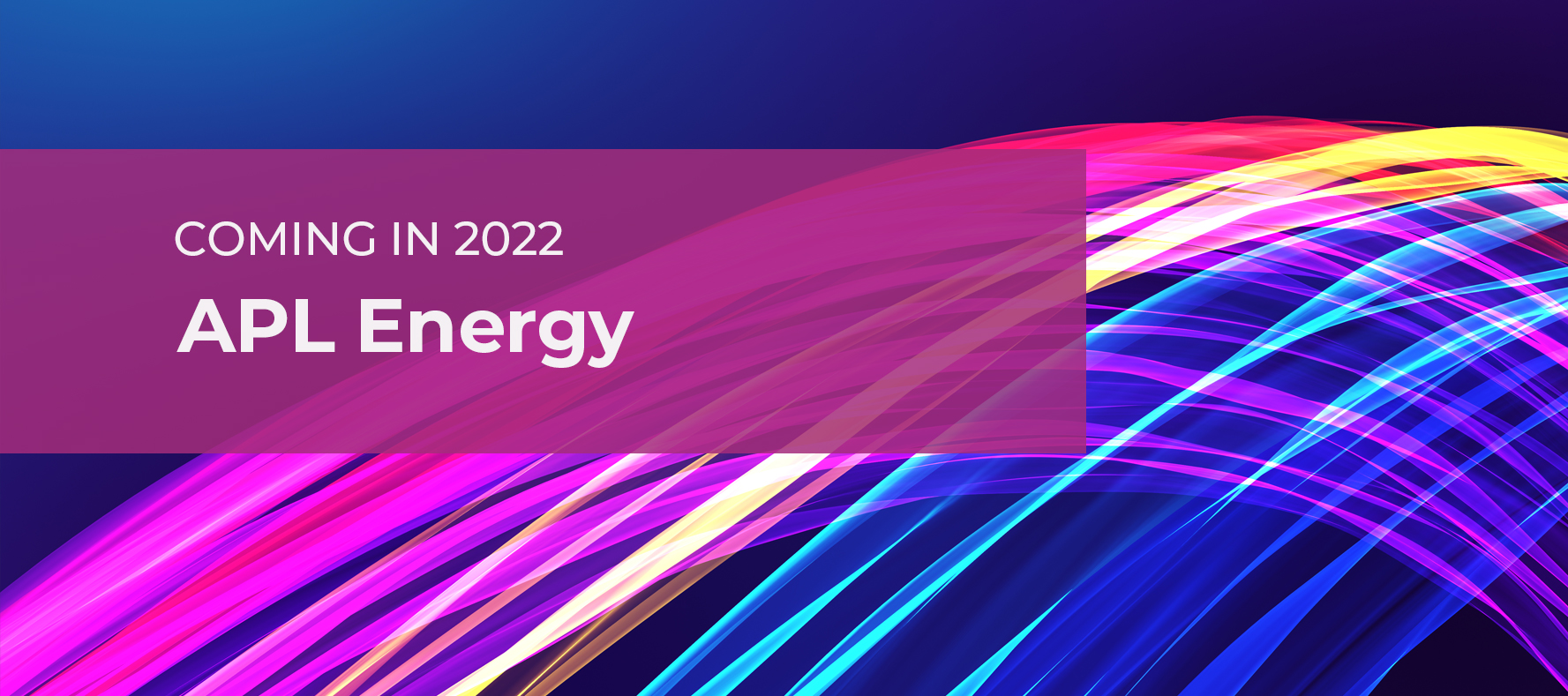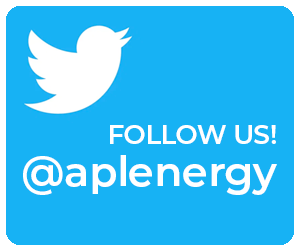 APL Energy is a new gold open access journal from AIP Publishing featuring research related to energy, applications of energy storage and conversion, energy sources and materials, and renewable energy and sustainability. The journal also considers research that addresses the environmental impacts of energy technologies.
APL Energy will publish articles reporting significant advances made by scientists conducting research as it relates to the physical and materials sciences and engineering communities and will consider research articles, comprehensive reviews, and perspective article types. The journal will open for submissions in mid-2022 and aims to start publishing in January 2023.
The journal will consider submissions that substantially describe quantitative models and theories, especially if the research is validated with appropriate experimental results. More information on the editorial mission and scope of the journal will be announced with the appointment of the Editor-in-Chief.

Editorial Team:
Coming Soon!